With Camaraderie And Competition Semi Private Training Is The Ticket To Success!
Get the same special attention that personal training provides, in a small group setting! Semi Private training gives you the chance to train with other, like-minded people, in an intimate group.There is nothing like being motivated by others who are working towards the same goals as you. This small support system will guide you to push yourself every session. And in return you will support them!

This is the perfect chance to train with friends, colleagues, and family! Build pre-existing relationships even further by spending extra time focusing on your health together! When experience semi private with a group of loved ones you are no only held accountable in class, but also out of it.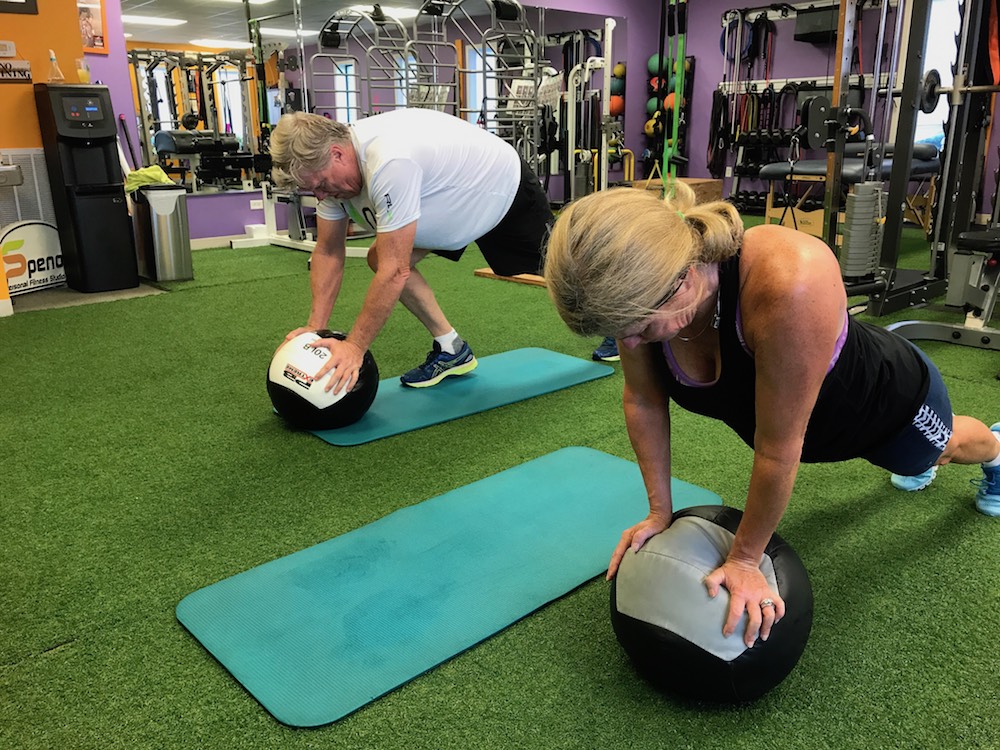 Top Notch Semi Private Training in Savannah
This program considers the proper functional movement patterns of your body in order to increase your body strength, reduce pain, and to prevent injuries. Your personal trainer will respect your abilities and limitations while giving you the individual attention you need to exceed your goals. After just a few weeks of semi private training you will see benefits like:
Increased overall strength
Improved flexibility, stamina, and agility
Noticeable weight loss accompanied with a boost in self confidence
Toned muscles
More energy throughout the day
and so much more!
Get Started Today!
If you are interested in learning more about semi private training in Savannah simply fill out the short form on the side of this page. We will get back to you with all the information you need to get started today!
Request Information
Personal Training
Semi Private Training
Functional Movement Screen