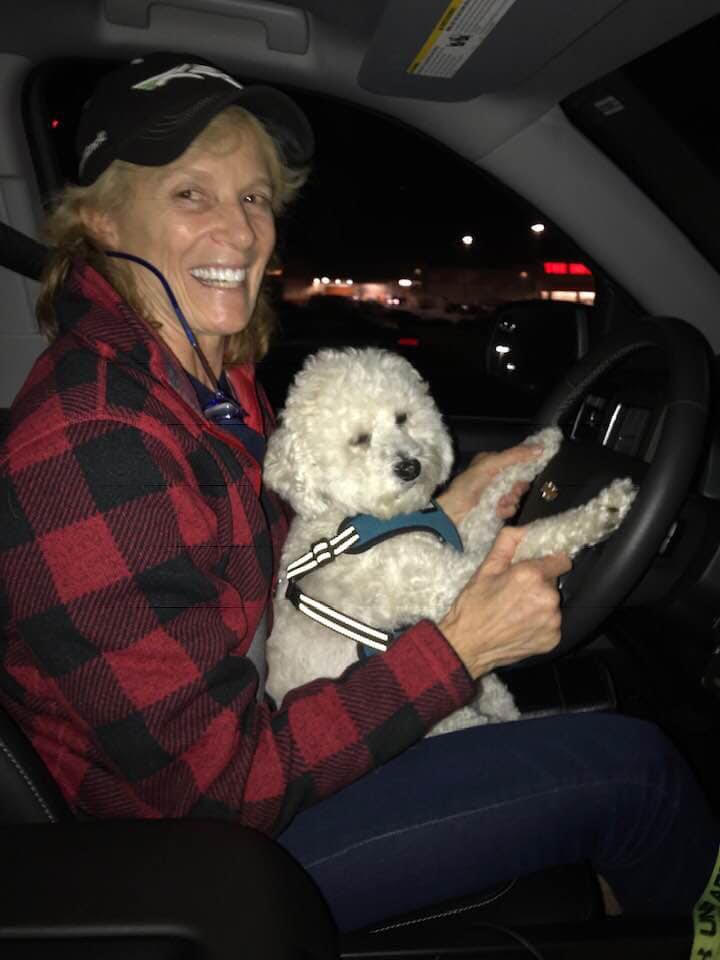 Kathleen Ann Speno ("Kathy") passed away unexpectedly on January 11th 2019, in Savannah Georgia.

Kathleen was born on April 11, 1962 in Ithaca, New York to Shirley Urquhart Speno and the late Frank C. Speno. In 1982 she entered college at St. Regis College in Denver, Colorado where she was on the basketball team. After freshman year, she transferred to St. Lawrence University in Canton, NY. She continued to excel in basketball at St. Lawrence through her graduation in 1986. In 2017, she received a coveted award from St. Lawrence when inducted into their Hall of Fame, a tribute to her excellence and leadership in basketball. As the top scorer, she led the St. Lawrence team to its first ever NCAA appearance. After graduation, she continued her passion for basketball, coaching at St. Lawrence, Central Connecticut University and Princeton University.

Moving to Savannah after Princeton, she began a career as a personal trainer, opening the Speno Personal Fitness Center. Several time she was selected by the readers of the Savannah Morning News as one of the top fitness trainers in Savannah. She was a certified ISSA/AFPA trainer, a Post-Rehabilitation Specialist working with high school and college athletes and offered instruction through the Functional Mobility System, a nationally recognized exercise program for all ages and athletic abilities. She loved cycling and competed in the women's division of the Tour de France cycling competition.

To Kathy, everyone was an athlete. This is part of the human dynamic. And it is this simple concept that has propelled Kathy to devote her life to helping others achieve overall health, wellness and improved quality of life. When she brought this credo to her career as a fitness professional and trainer, Kathy always stayed on the cutting edge of fitness techniques and approaches. She studied with Dr. Carlos Santana of Optimum Performance Systems and with her friend and mentor, Diane Vives in Austin, Texas. In 2018 Kathy attended the once a year Athletes Performance Professional Fitness Mentorship, Training and Education Program. This program is only open to ten (10) professionals, for a one week intensive, hands on experience in Tempe, AZ, where strength and conditioning coaches, athletic trainers, physical therapists and personal trainers undergo the same training and programming elite athletes use. Her fitness clientele include young men and women, professional athletes, and many older people who seek help with fitness and wellness, and even their golf games!!

Her generosity to others, willingness to take on homeless animals, personal relationships all bespoke a person genuinely helping and guiding others to be as good as they could be. Stories abound from people who trained with her, attesting to her personal involvement with each and designing the workouts best suited to maximize the abilities and goals of each.

Kathy was predeceased by her Father, Frank C. Speno, Uncles Kenneth Urquhart, Dr. Anthony Speno and Victor Powell, Aunt Ann Landwehr, her infant Brother Daniel P. Speno, her Maternal Grandparents Esther and Donald Urquhart, and Paternal Grandparents, Dr. Leo and Isabelle Speno. Kathy is survived by her Mother, Shirley Urquhart Speno of Savannah, GA, Sisters Marianne McCreary (William), Linda Schwann (Thomas), Elizabeth Weathers (James), Lee Speno, and her Brother, Frank D. Speno (Krista). She is also survived by Aunts Esther Urquhart Powell, Mariam Brown, Carol S. Trader, Sandra Speno, and numerous cousins, nieces and nephews.

A Celebration of Kathy's life will be held at a later date.

To Honor the Loving Heart and Spirit of Kathy Speno, a memorial fund has been established to sponsor the care and training of a Service or Therapy Dog . Kathy had a passion for helping animals and people. She often adopted animals in need of care and a loving home and her lifes work was dedicated to improving the health and wellness of her clients. We appreciate your support of Kathleen Speno's Memorial Fund, in her loving memory, thank you. Donations may be made to the Kathleen Speno Memorial Fund at any Wells Fargo Bank branch, or mailed to Shirley Speno, 8 Planters Lane, Savannah, GA 31411.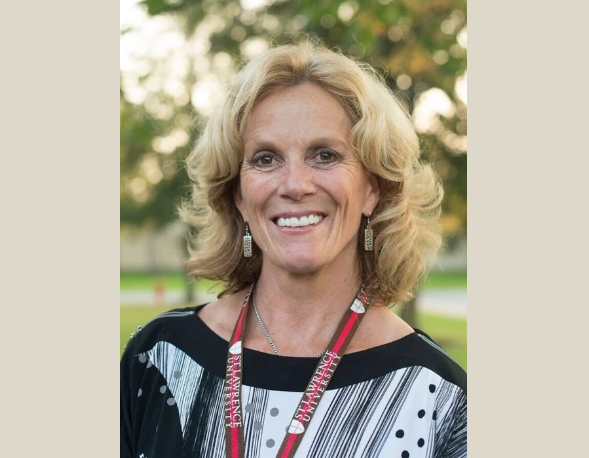 Request Information
Personal Training
Semi Private Training
Functional Movement Screen